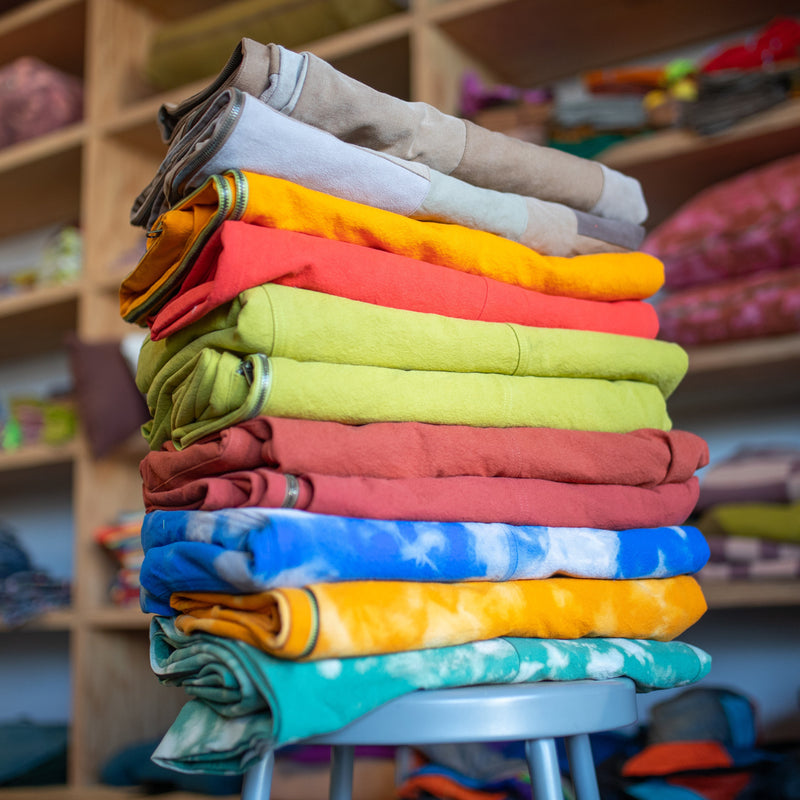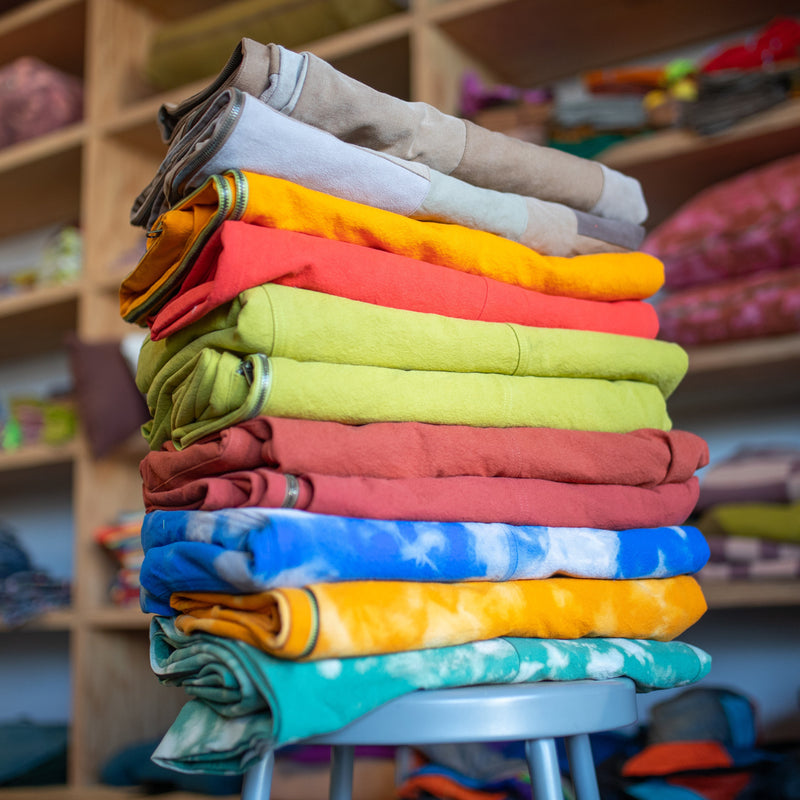 Cushion Cover (sold without poly-fil cushion insert)
$80.00
MADE FROM U.S. GROWN ORGANIC COTTON
SEWN @SUAY SEW SHOP
L.A. MADE ZIPPERS

Already have a Suay Pillow? Just looking to change things up? We've got you covered, literally. These cotton cushion covers are available in the latest colorways and sizes. All cushion covers sold without poly-fil inserts and this is the cushion cover only.
Sizing
Small Cushion Cover 24" x 20" x 5"
Large Cushion Cover 36" x 32" x 6"
Body Bed Cover 72" x 32" x 6"